2022 NEW MEN'S LESTHER SHOES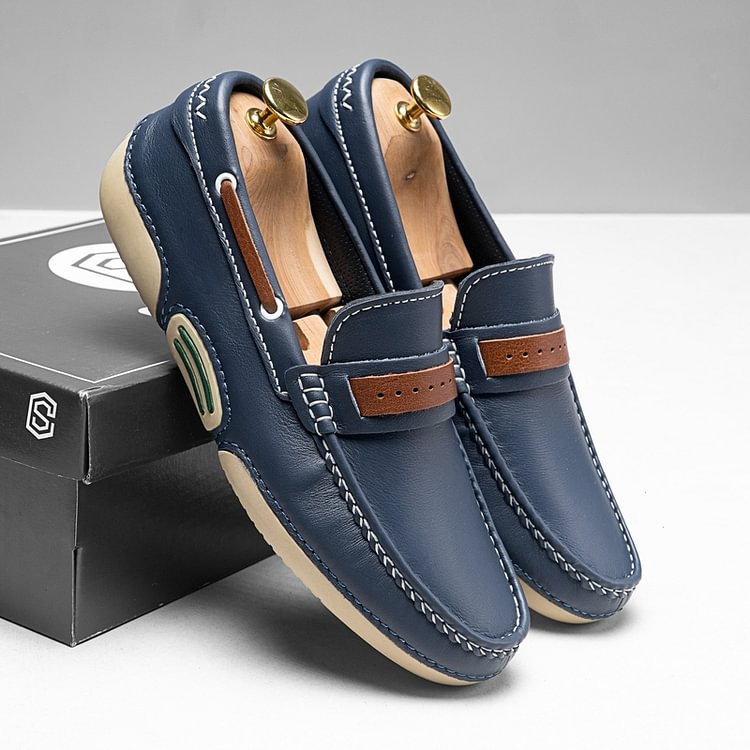 2022 NEW MEN'S LESTHER SHOES
OFFICIALLY ON SHEET
No matter where she goes, she will end there because of her UNIQUE - STRENGTHEN blue color that makes you stand out no matter where you are.
✔️ The leather material of CS559 is high-grade imported leather, the longer it is used, the softer and more comfortable it is.
✔️ Strong, durable sole structure with good traction base.
✔️ Easily combined with elegant business suits, suitable for all situations: work, coffee, dating...
✔️ 24 months warranty
A GOOD pair of shoes - Is there any reason why you guys can't buy a pair right away!!!!